welcome to our
Full-service digital
& printing company
Michigan Wholesale Printing has provided quality printing services to the Michigan area and beyond for the past 35 years. We specialize in commercial offset printing and digital printing services to cover all your needs. From business cards to brochures, we are your one-stop print shop. You think it. We ink it.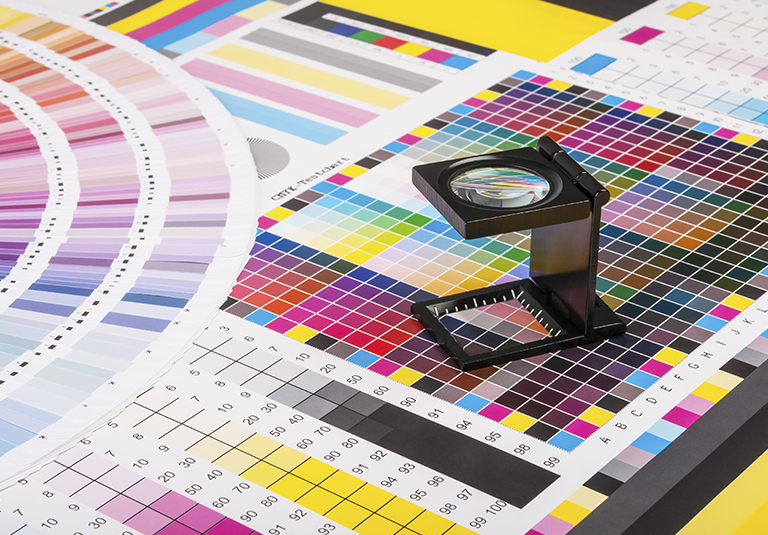 just give us a call
We Offer a Wide Range of Services
We have experience supplying personalized printed material for your employees. We currently handle projects of this type for Delphi Corporation, Intiva Corporation and many more. We are able to offer an online ordering site along with receiving orders via phone. We print, fulfill, and ship directly to the employee.
special offer
10% off your
first order
*Up to $100 total off
Customer Service
We take pride in being a full-service printer where customer service is the pillar on which we have built our business. We are here for our clients to help guide them through all their printing needs. Our staff is available to meet with you to review your printing needs to see where we can assist you in accomplishing your company's goals and growing your business
Michigan Wholesale Printing wants to DELIVER your printing needs. We'll take your project from start to finish with complimentary pick up and delivery services. Don't waste time navigating through the WORLDWIDE web to order your printing needs.
We Deliver FREE
WE ARE THE COMPANY THAT DELIVERS (and picks up)
Pricing, customer service, quality, and DELIVERY!
We are the print shop you can trust to produce exactly what you need at a price that fits your budget.
We look forward to doing business with you!
*To Metro-Detroit area. Shipping services available via FedEx.